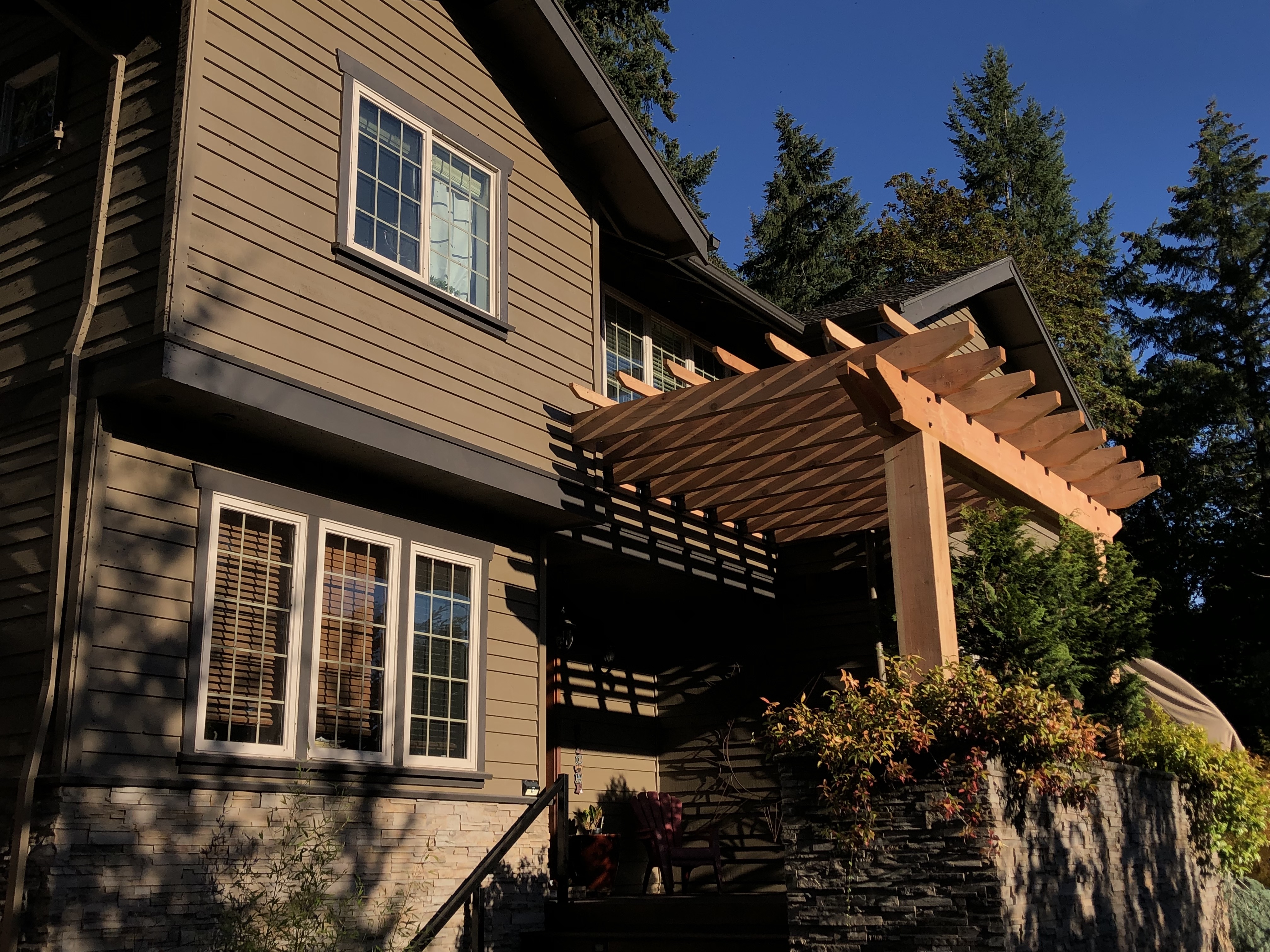 HIGH QUALITY Craftsmanship
With FREE Estimates , we give you a detailed timeline and expected cost up front.
Backyard Renovations
If you're looking for a comfortable outdoor living area to relax and absorb the warm rays of sunshine we can help bring outdoor comfort, beauty and relaxation to your backyard.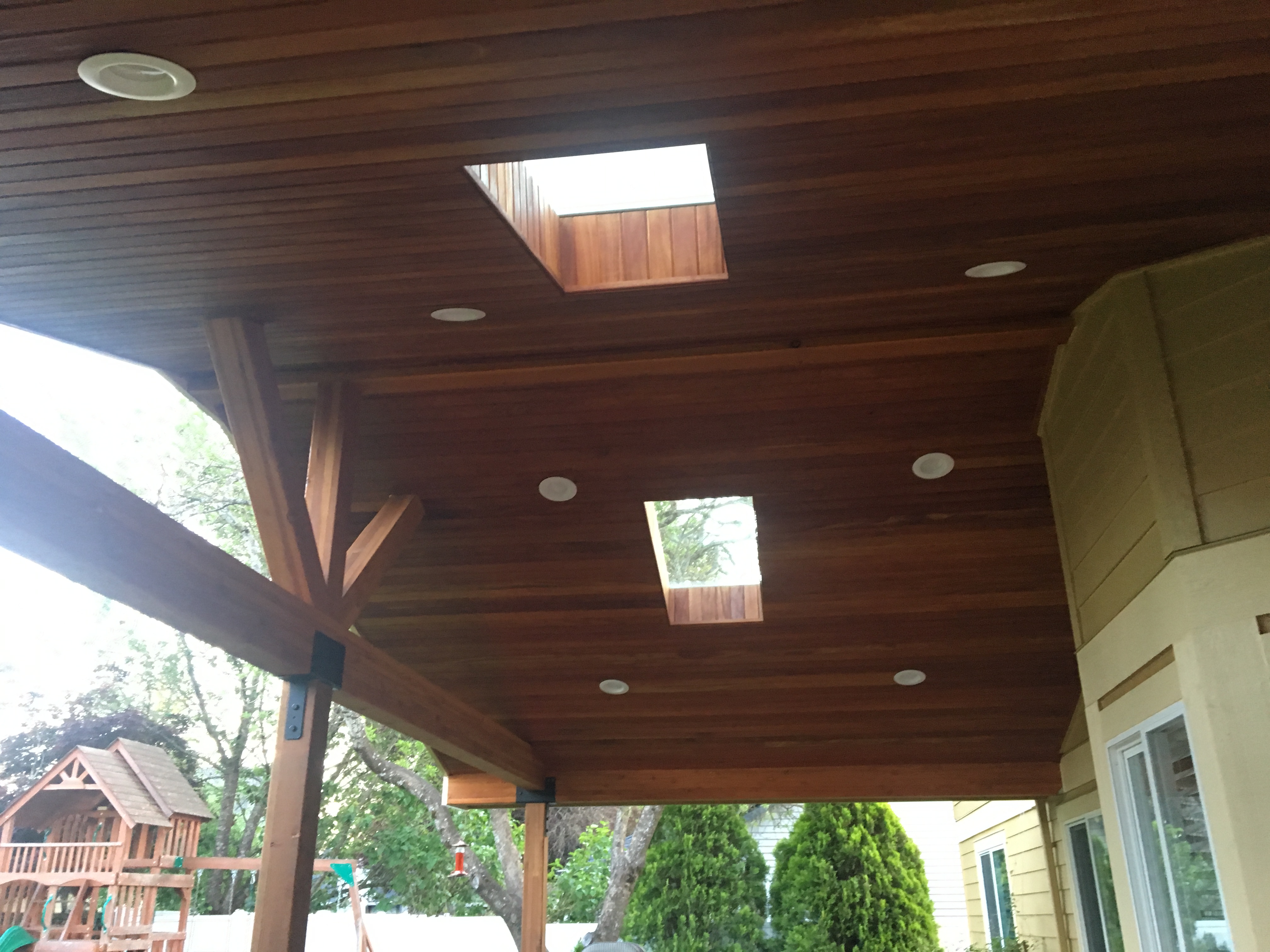 From Development to Reality
We can help you develop, plan and build an outdoor living space to best suit all of your entertaining or relaxation needs.
Portofolio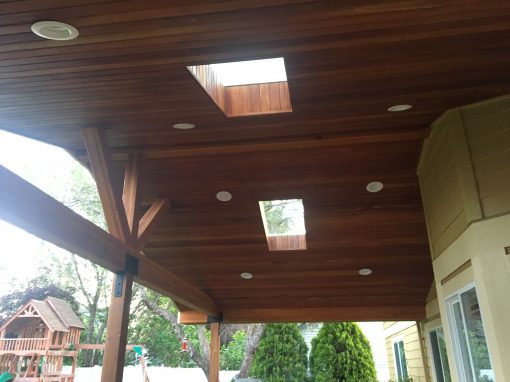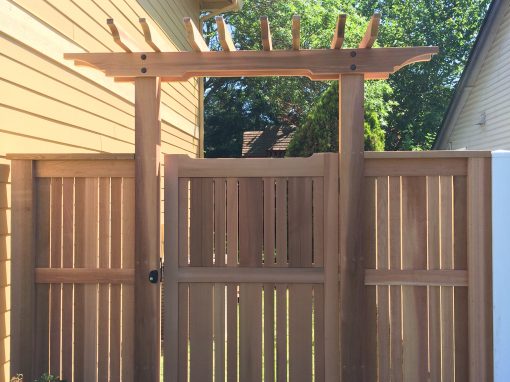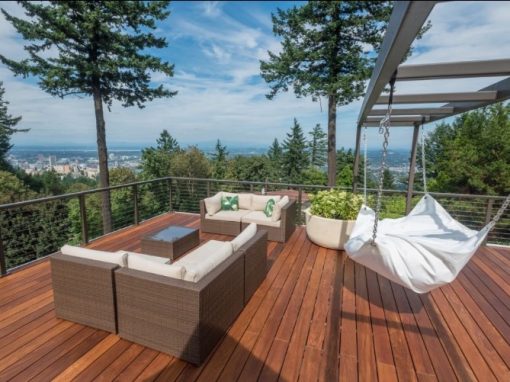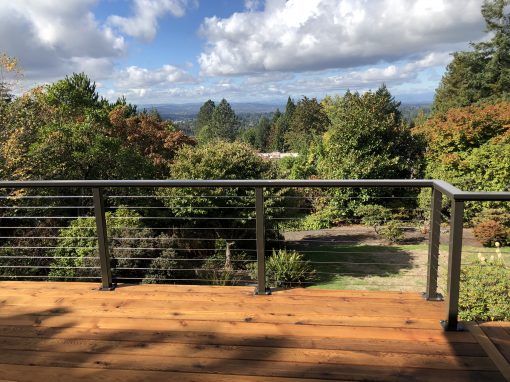 Deck Construction & Installation
At VIS Design we're more than just building decks. We believe in giving customers the best possible service while making their home look and feel the way they've always wanted. Portland metro area residents, have been turning to our team since 2016 and consistently walk away satisfied with the high-class products we install. Not only HIGH QUALITY, we're also big on affordability. It is important to us that customers can have their dream home without breaking the bank to get there. VIS Design works with each individual customer, to make a unique design for their deck at a price they can feel comfortable with. No matter what your goals are for your home, we want to help you achieve them.
Call our team for FREE estimate and design!
Residential and Small Comercial Fence Installation
Anyone looking to install a fence on their residential property should trust their project to the capable and experienced hands. We are in business since 2007 and we installed thousands of fences during the past 10 years to the satisfaction of countless customers.  We pride ourselves in providing the highest quality products and the best Oregon fence installation services. Our customers can choose from custom-made:
Wood Fence
Aluminum Fence
Vinyl
 Call our team for FREE estimate and design!
Patio Covers
We build patio covers in a variety of styles: gable style, single slope, hip and contemporary styles. All of our work is done to suit your specifications, comply with Homeowners Association guidelines, and meet city codes where required.
 Call our team for FREE estimate and design!
GATHERING INFO: TELL US ABOUT YOUR DESIGN AND CONSTRUCTION NEEDS.
We would like to know about the space we will be creating for you and whether it is a house, condo, or commercial space.
Be prepared to tell us your objectives for the space whether it's a patio, firepit or a rooftop deck. It is also beneficial to discuss the scope and general goals of the project in addition to an estimated budget (Don't be nervous: we will help with this). In most cases, we'll ask additional questions via phone or email.
At this time we will request that you email site photos, roof plans, survey and measurements of your outdoor space. Let's schedule the initial consultation meeting!
Intake form and phone call
Discuss scope / goals
Send us photos / inspiration
Talk budget
Design deposit
Establish timelines
Schedule a meeting with decision makers
INITIAL DESIGN MEETING: WE WILL MEET TO DISCUSS IDEAS AND BEGIN DESIGN.
We will meet in person to further discuss your 'wish-list' and define project goals and design style.  On site reviews are scheduled as needed. Let's schedule the design and proposal meeting!
Preliminary layout
Define style / program
Set project goals
On site review as needed
Review rough concepts prior to second meeting (for condos/commercial spaces)
Set up design retainer if needed
CONSTRUCTION: WE BEGIN CONSTRUCTION.
Lead times before construction take about one to two weeks. Construction start dates can vary due to availability of materials.
Lead times: 7-14 days to start
Projects: 4-8 weeks for most
FINISH: PROJECT COMPLETION.
For your new outdoor space, our project manager will ensure that you are ready to enjoy upon final walk-through.
More Info
If you have any questions or would like to get a FREE estimate please contact us!
VIS Design LLC
Victor Ilau
Address: 9129 SE Spyglass Dr
Happy Valley, OR 97086
Phone: 503-858-7315
Business Hours: 8am-5pm M-F